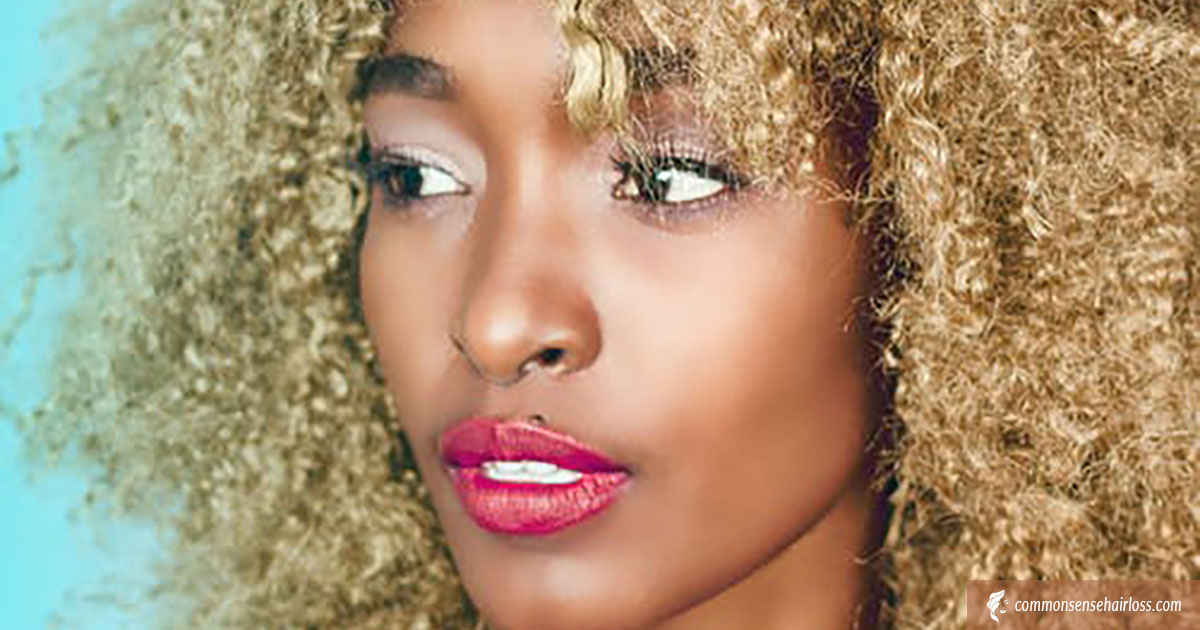 Hair care for kinky hair requires special attention, especially if it's prone to dryness. Also because the shape of the strands make it difficult for the scalp's natural oils to penetrate all of the hair. For this reason, kinky hair often needs extra moisture to keep it looking and feeling soft.
Thoroughly conditioning is also recommended for best hair care for kinky hair. In addition to providing the much needed moisture, conditioners also keeps the hair manageable. On wash day, pair Scalp Protection Shampoo with Scalp Protection Conditioner for maximum scalp relief. Not only will your scalp feel healthier, but your hair will shine.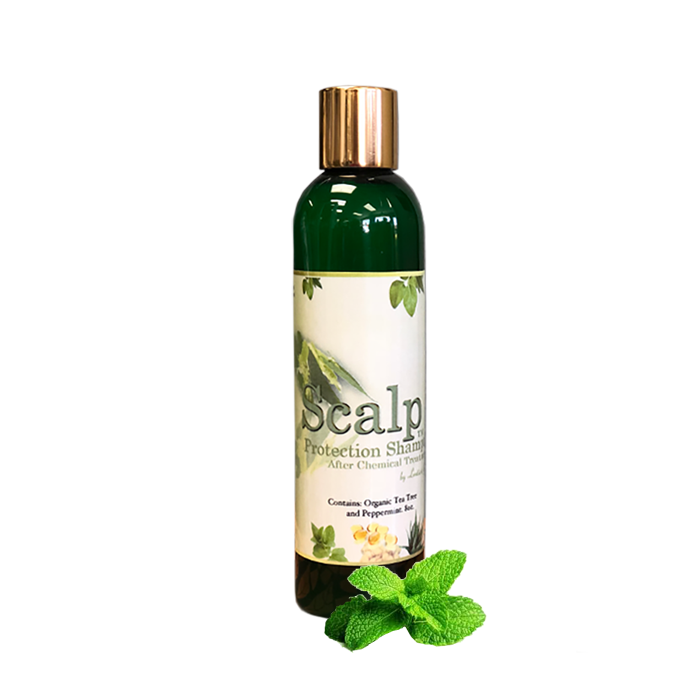 Scalp Protection Shampoo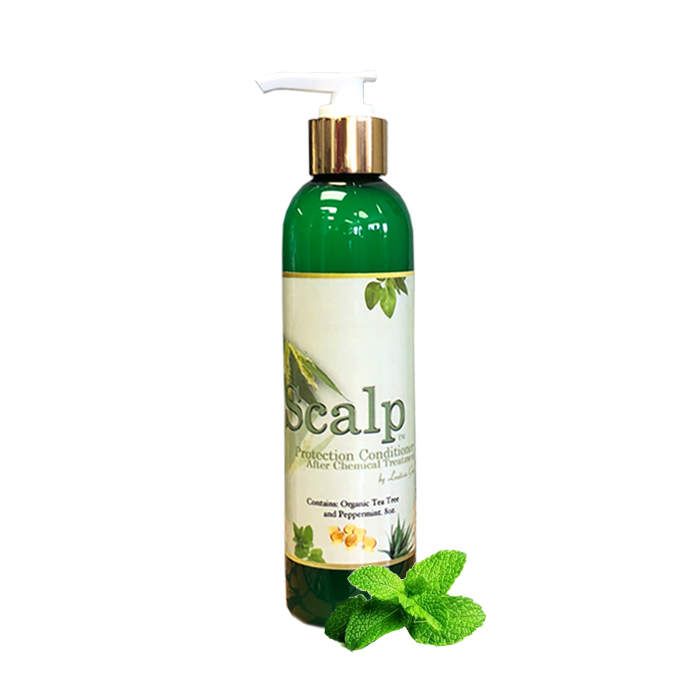 Scalp Protection Conditioner
Hair Care For Kinky Hair
Healthy hair begins with a healthy scalp, regardless of hair type. But for hair care for kinky hair texture is especially important. When your scalp becomes dry and itchy, it's an unhealthy foundation for your hair to grow from. Neglecting your scalp can actually cause stress to your scalp and hair. This results in the growth of damaged hair at the root.
Furthermore, scalp issues specifically pose a challenge to many women of color who crave healthy, moisturized hair. Compared to other demographics, Black women are twice as likely to experience scalp dryness or itch. With beautiful hair textures and expressive styles that thrive with less frequent washing. Coupled with dry scalp, can result in discomfort, itching and unsightly flakes.
So, these expert scalp care tips for kinky hair textures are to help you to look after your scalp properly.
The True Cause Of Scalp Irritation
Contrary to what you may think, the scalp irritation is not caused by dryness. In fact, your scalp is the least likely place to be dry because of the natural oils produced there.
Instead, what is happening is your scalp is responding to the presence of a fungus. This fungus is present on almost everyone's scalp and feeds off scalp's natural oils. For many of us, leaving this fungus untreated causes our scalp to respond with flaking, itching, and/or a feeling of tightness.
The most effective way to relieve scalp symptoms is to kill this fungus. Cleanse your hair and scalp regularly to avoid build-up, irritation and damage.
Let us help care for your scalp and hair. Call (619) 820-0290 or request appointment online.