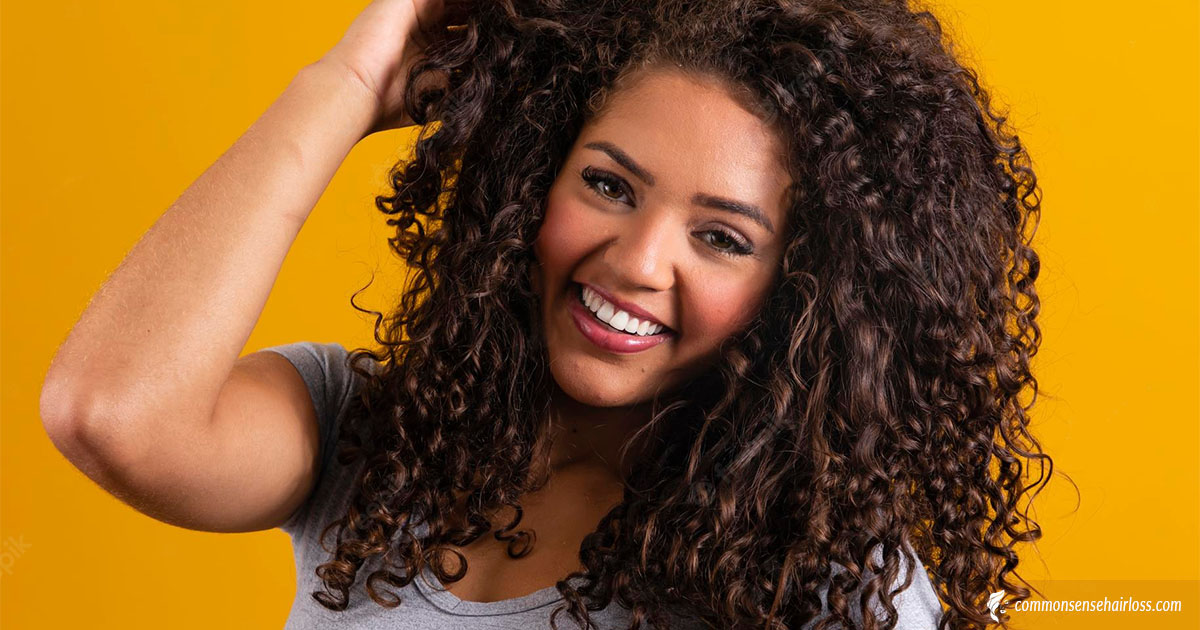 One of the best ways to secure a wig without using glue is to use double-sided wig tape. Of course, you first need to consider the actual construction of the wig you're purchasing. While some wigs have a unique wig attachment sewn into the construction, some wigs do not.
For the most part, each wig design will have different features. Particularly if you're buying from different brands. But knowing how to secure a wig without using glue, is a common concern for all wigs.
If you're new to wearing wigs, you will inevitably have questions about it malfunctioning. Will it blow off on a windy day at the beach? Does it move around on your head when you're walking through the office? Both of these are valid questions, especially for new wig wearers. Even for avid wig wearers, the last thing you want to have happen is your wig coming off in public.
Well, you can go ahead and whip your head back and forth! Here are expert tips to secure a wig without using glue.
However, if wearing a wig on top of natural hair, make sure that the tape doesn't touch your hair. Instead, secure your hair with a wig cap to ensure it doesn't come in contact with the tape. This is because wig tape can pull out hairs when you remove it. Even though it's one of the most effective methods of securing a wig, it's not worth damaging your hair.
02. Adjustable Straps
Adjustable straps is one of the original methods of securing your wig. In fact, many wigs and hair systems are equipped with adjustable straps inside the wig cap. Some of these straps are elastic bands with sliders. Generally speaking, some constructions have velcro ends.
Because they are adjustable, you can easily get the perfect fit. Of course, you need to make sure you purchased the correct wig size. If the wig is too large, you may not be able to properly secure it even with the adjustable straps.