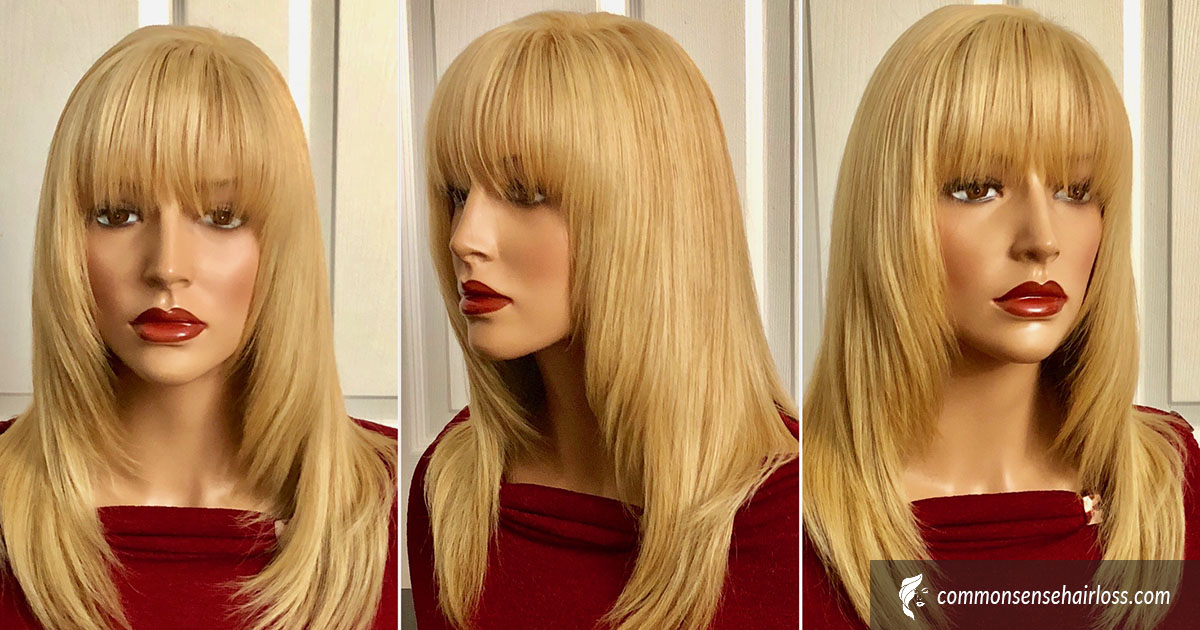 Hair replacement systems for women are ideal solutions for women experiencing hair loss. Aging is inevitable and can be a contributing factor to thinning hair. Hair loss or thinning hair can also be heredity. No matter the cause of hair loss, having a full head of hair is everyone's dream. Louticia Grier's hair replacement systems for woman is a long lasting solution to thinning hair.
For women there are stock and custom made hair systems that are specifically designed for women with distinct specifications to address thinning hair. Therefore, Louticia Grier's hair replacement systems for women are tailor made to your requirements. This includes using different base materials which give an undetectable and natural look making people think it's your own hair growing from your scalp.
Hair Replacement Systems for Women
Hair replacement systems for women at our Uptown New York Style Solana Beach hair salon involves the use of a non surgical hair replacement system. You have the opportunity to decide whether the hair you choose closely matches your natural hair or whether you want a totally new look.
The hair replacement systems for women are superior to conventional wigs, that can be heavy and need to be removed at night. Hair replacement systems allow you to regain your confidence with a full head of hair.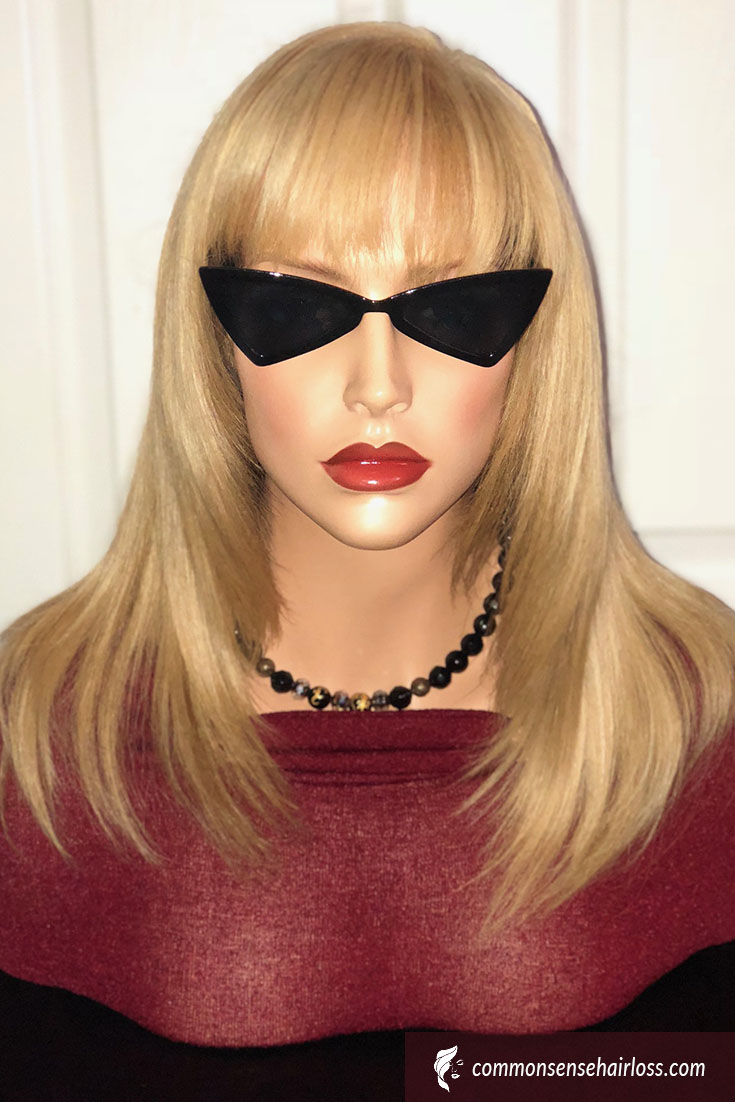 Hair Replacement Systems for Women Commonly Asked Questions
Can I decide on the length of my hair?
Yes, this will be discussed in your consultation, and you will be supported in the decisions you make.
Can I have highlights?
Yes, there are a number of different methods to achieve this. We can design low lights, spot highlights or we can do a color blend.
If I choose curly hair and I straighten it will I get the same curl back the next day?
Your hair will react to the hair type your chose at our salon. So if you choose curly hair, you will be able to achieve a straight look. When it gets wet it will bounce back to its original curl.
Are your hair replacement stylists fully qualified hairdressers?
Absolutely! Louticia Grier is a world renowned hair replacement system specialist, and she is a master wig maker. You will be in very qualified hands.
Will I be with other clients who do not suffer from hair loss?
No, my dear. You will be in a comfortable, private room where you will be pampered during your hair system install.
How long does the fitting take?
The fitting process usually takes about two hours, but we never rush a fitting session.
Is the hair you use human hair?
You betcha. We only use 100% human hair to ensure the closest match possible to your own hair. Whether you choose European hair, Indian hair, Malaysian, or Persian hair, we use various types of hair and they are all very high quality.
Say Goodbye to Hair Loss Anxiety with a Hair Replacement System for Women. Call (619) 820-0290 today!