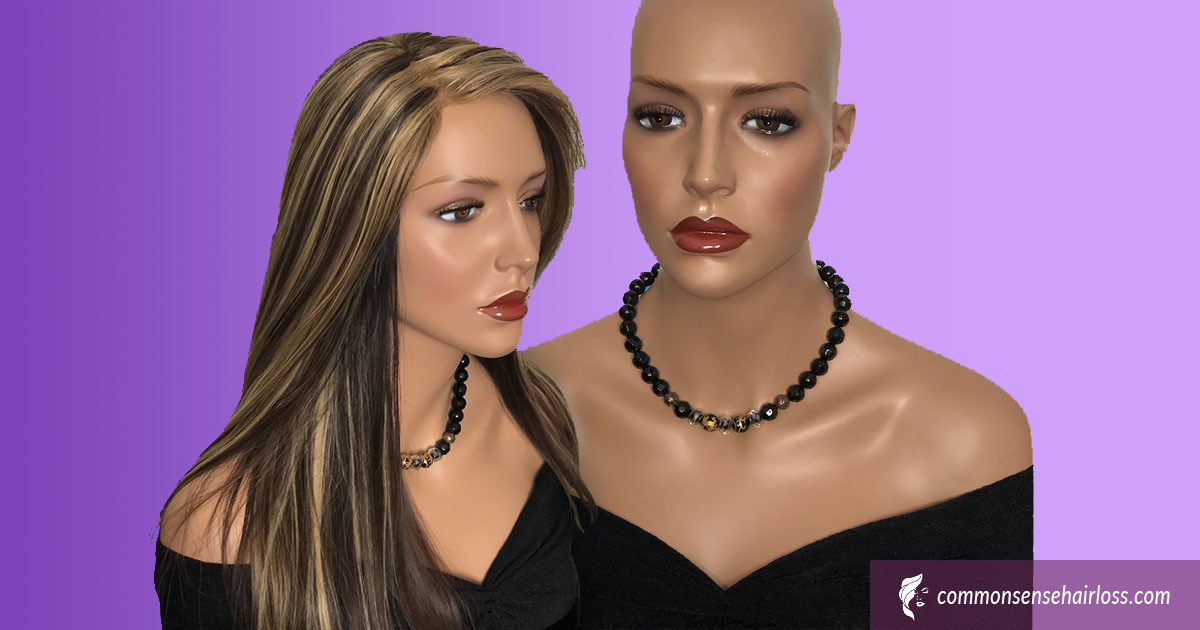 At Uptown New York Style hair salon, our custom made wigs for women are designed to suit you and your personality. Custom made wigs for women ensure you can live your life the way you want. You can play active sports in confidence in a custom wig.
Louticia Grier has gained a reputation as the leading specialist in custom made wigs for women. By combining her expertise with the latest non surgical attachment methods, she has created unrivaled products provide unobtrusive solution.
There are several different cap types to choose from when deciding to wear a wig. Among the nicest caps you will find 100% human hair and hand-tied wigs. these wigs are made by individually tying each strand of hair into the wig cap by hand. These wigs can be expensive, but they are worth every penny.
Benefits of Custom Made Wigs for Women
Women choose custom made wigs because they are very comfortable, natural feel, and looks real. Custom wigs lasts longer than regular wigs, and everyone loves a wig that lasts a long time.
If you're looking for durability and styling options, custom wigs for women provides that and more. Each strand of individually tied hair ensures a very reliable structure that can withstand brushing and washing. You can't go wrong with a custom wig that has a hand-tied cap design.
Just look at the beautiful custom wigs below. Each wig is meticulously crafted with a full cap base and front lace design. The hair moves similarly to your natural hair since each strand hangs in the way natural hair does from the scalp. And, the hairs are not confined to welts, means these custom made wigs for women can be styled just like your natural hair.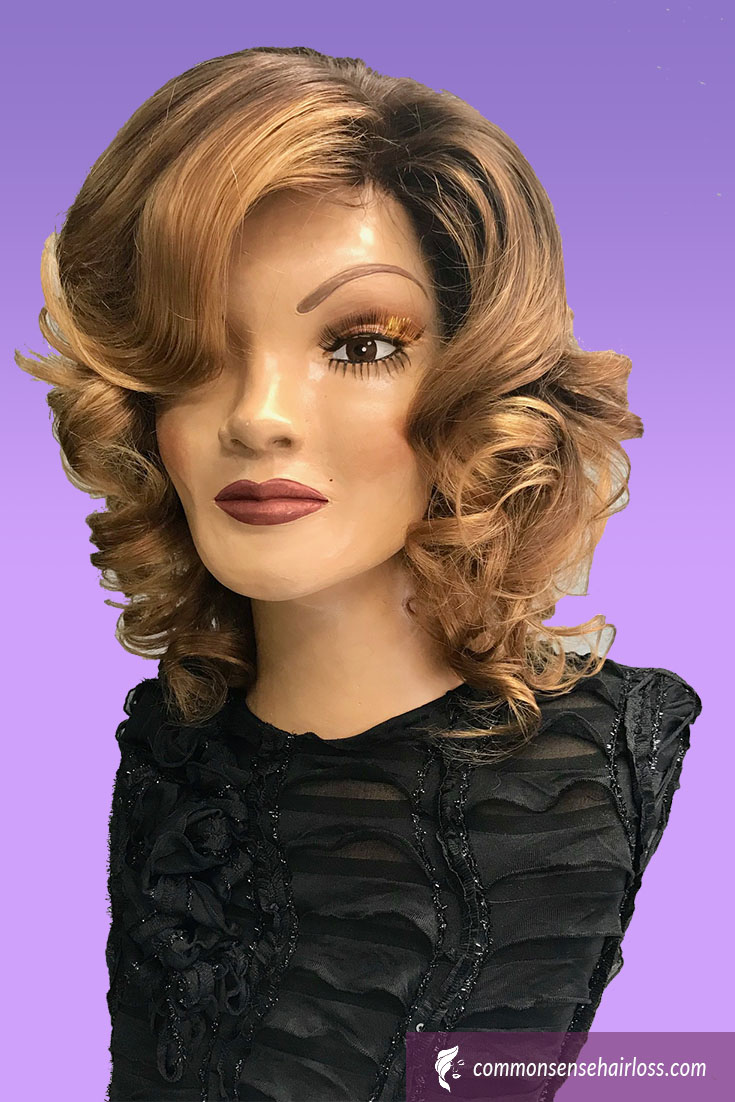 All of our custom made wigs for women are designed right here in Solana Beach, California. At our Uptown New York Style Solana Beach hair salon, we take pride in producing beautiful, custom wigs using 100% human hair. We make sure your custom wig look, feel and react just like your natural hair.
Say goodbye to ill-fitting wigs with a custom made wig that's design just for you! Call (619) 820-0290 today!