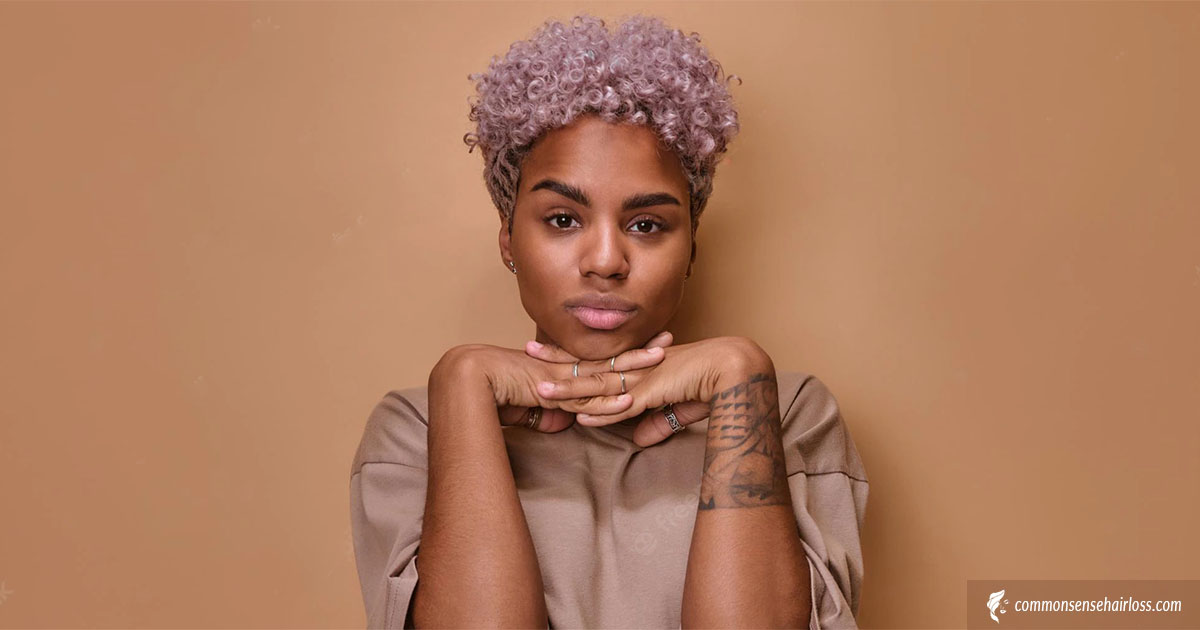 The availability of wigs is a godsend. Particularly for women who want to experiment with different hairstyles. In addition to keeping up with the latest hair trends, there's less chance of damaging your own hair. However, it's important not to neglect your own locks.
For wig wearers, it's no surprise how effective protective styles like wigs can be in protecting natural hair. In fact, they are every woman's dream when growing out their hair or recovering from conditions like alopecia.
But simply tucking your hair away under a wig is not ideal for making the most of the style's protective nature. Obviously, it would be delightful to cornrow our hair and leave it to its own devices. Then just go about our business showing off our wig collections. Unfortunately, this could have an adverse effect because you must keep your hair clean under a wig.
In this blog post, we'll discuss several tips on how to keep your hair clean under a wig. This will help you get the most out of the protective benefits of wearing wigs.
How To Keep Your Hair Clean Under A Wig
01. Regularly Shampoo Your Hair
Prepare your scalp and hair by using a gentle shampoo to cleanse your scalp and hair. This ensures your hair is clean as well as remove prior product build up. Using a suitable shampoo is really important. You want something gentle but not harsh enough that it strips away moisture. In comes, Louticia Grier's Scalp Protection Shampoo.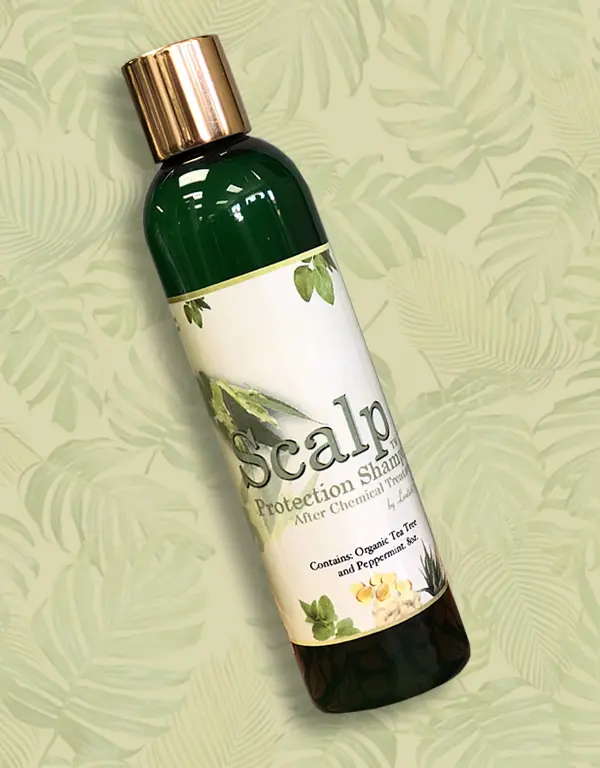 Scalp Protection Shampoo is sulphate free and gives your hair a crisp, cleanse as it removes build up. While it's scientifically formulated, it also contains 97% natural ingredients. As a result, you get the best of both worlds. Not only does it work well, but it also contains ingredients that are good for your hair. Moreover, it washes away chemical residue and softens the hair cuticle layer. In fact, it's one of the best shampoos on the market to keep your hair clean under a wig!
02. Using A Conditioner Is Important
After cleansing your hair, the next step is conditioning, which is where Scalp Protection Conditioner comes in. A rich and creamy, yet not greasy conditioner. It's ideal for African American Hair. Not only does it add luster to dull, dry hair, but it also strengthens it.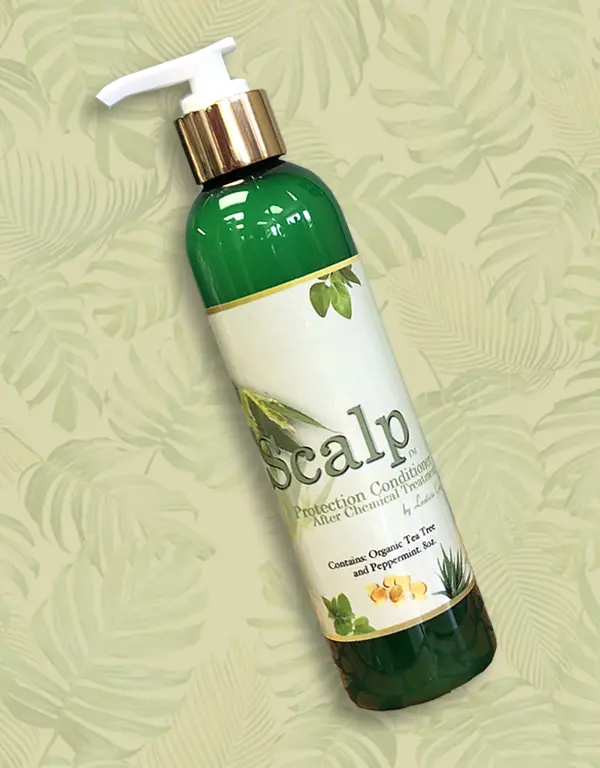 Scalp Protection Conditioner contains the perfect combination of ingredients that coats the hair shaft's cuticle layer. These mineral-rich ingredients make it easy to comb out unruly hair without breakage. Additionally, it offers a color preservation, scalp protection and comfort.
03. Reduce Scalp Inflammation
Nothing's more disappointing that trying to wear your favorite wig with sensitive scalp. Enter Scalp Ease. A variety of conditions can cause your scalp to be become inflamed. One such condition is Folliculitis. This type of infection develops in your hair follicles. They cause small sores to develop on your scalp that look similar to acne lesions.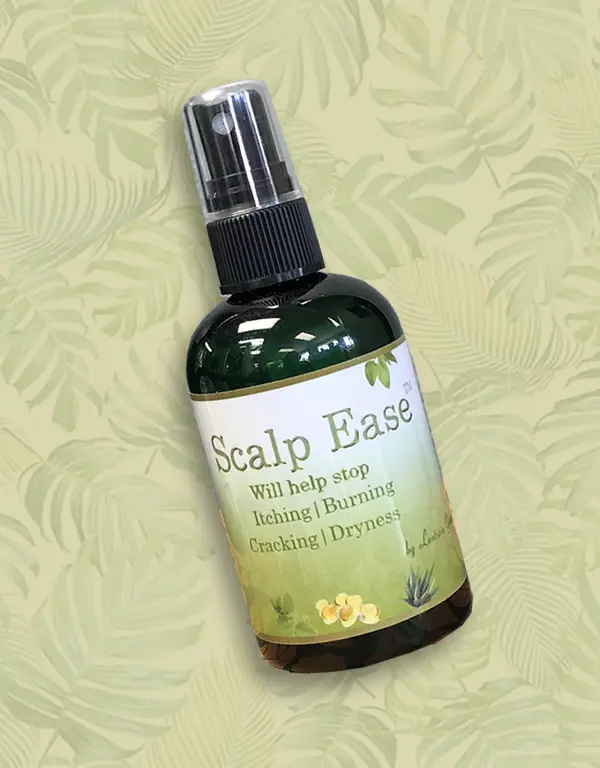 Scalp Ease is a healing product that reduces scalp inflammation. It heals dry scalp and helps stop burning and itchy scalp.