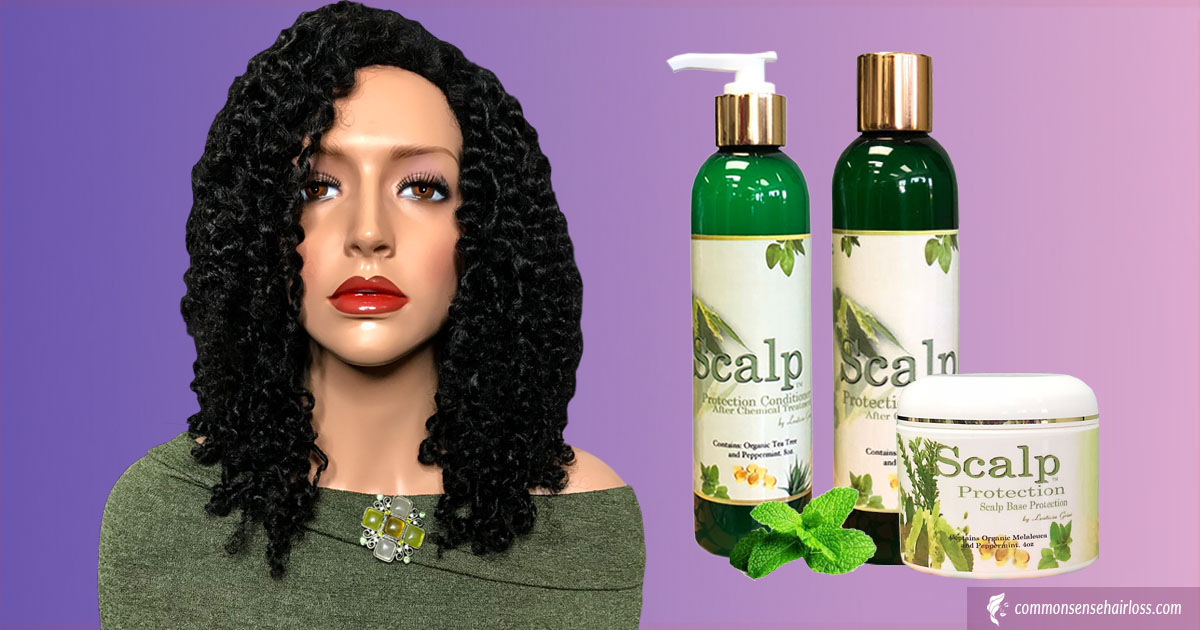 So, what do you use for chemically treated hair? Are any types of products effective and safe? Hair that has been chemically treated requires specialized hair care products. Because chemical hair treatments are so potent, thus very effective, the chemicals used literally changes the hair.
However, these potent chemicals can also cause damage to your scalp and hair. Even though chemically treated hair provides an opportunity to experiment with different looks, proper care and maintenance is super important. Otherwise, you will inevitably end up with dull, dry, damaged hair and an unhealthy scalp.
For this reason, understanding hair issues and products to use for hair that's color treated is essential. Particularly if your goal is to maintain healthy, shiny locks.
Products To Use For Chemically Treated Hair
Let's face it, it's challenging navigating the world of hair products for chemically treated hair. There's just so much to consider. For instance, if it protects your scalp will it weigh down your hair? Can it resolve your split ends? And if your hair is naturally curly, you don't want it making your fairy knots worse.
What if you're not just shopping for products but you're the manufacturer? Obviously, there's a whole new series of questions to be answer and important product decisions to be made. Particularly, the ingredients for haircare products that are effective and safe for hair that's chemically treated.
If you don't already know about Louticia Grier's Scalp Protection products, let us introduce you. The main thing is that you no longer have to cross your fingers during or after a chemical service. What a relief! Right?
Moreover, all of these products are competitively priced. In fact, you'll have money for the movies, plus dinner out! We've chosen three products from her Scalp Protection product line. So, no matter if you're applying a relaxer or color, you'll have what you need to keep your scalp and locks protected.
Ok, scroll down and feast your eyes on the best products for hair that has been chemically treated.
Best Haircare Products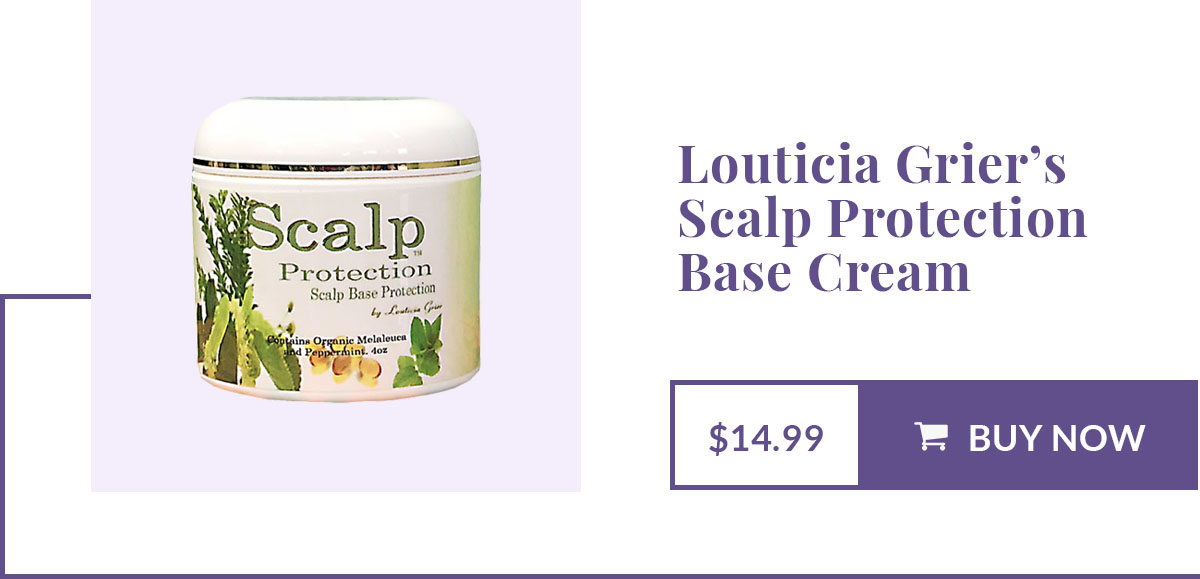 The job of a scalp base is to prevent chemical burns. It should be applied to the hairline, ears, and scalp. In essence, any other part of the head that may come into contact with color or relaxer chemicals. Ideal for use on clients with sensitive skin. But should be used in conjunction with chemical treatments regardless of scalp sensitivity.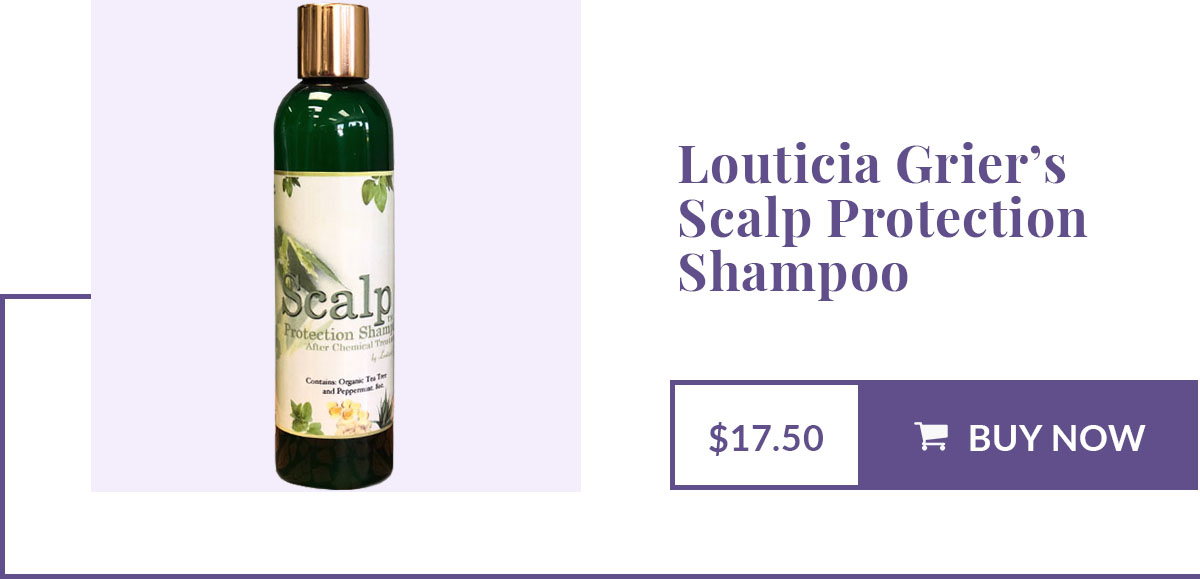 This gentle shampoo uses a superior blend of botanical extracts, vitamins. Of course, essential oils included also to maintain healthy scalps and beautiful strong, lustrous hair. It avoids harsh detergents found in mainstream and even so called 'natural' shampoos. In addition to daily use, it's also color safe. Not to mention, it's the perfect shampoo to use on hair that's chemically treated.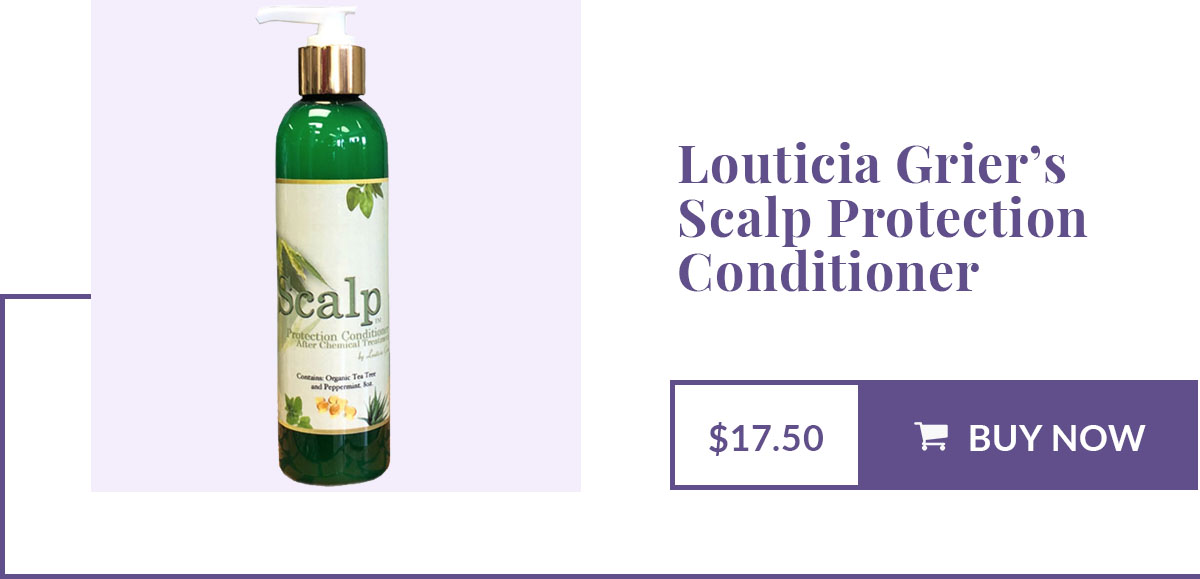 In addition to its wonderful fragrance, this conditioner gently moisturizes the hair. After use, hair is soft and silky and scalp is calm and soothe. Not only that, but it also adds luster to dull, dry hair.
You may also enjoy reading: How Bleaching Damages Your Hair