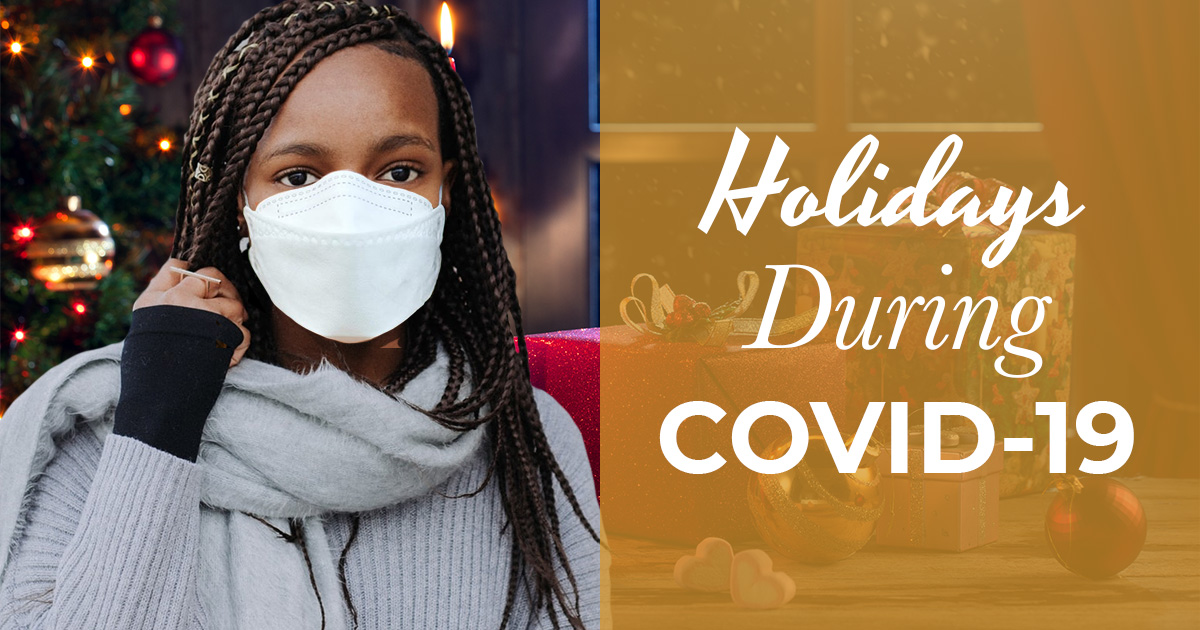 The holidays during the pandemic is going to make for a very different way of celebrating this year. Thanksgivings is nearly here and Christmas is quickly coming. Hopefully, you're getting your decor and dinner menu ready. It's hard to believe that it's been nearly a year since we've all had to adjust to a new normal way of life. People are trying to figure out how to stay safe during this holiday season and continue with family traditions. Will they be able to spend the holidays with family and friends? Will it be a lie to sing "I'll be home for Christmas"?
Don't worry. We have answers to your questions as well as a few ideas for happy holidays during the pandemic.
The CDC continues to keep us informed of the situation. Plus, they have shared several recommendations for staying safe during the holiday season. These include:
Maintaining social distancing
Staying up to date on infection numbers in your area
Continue to wear masks
Limiting the number of people at a gathering
But even without the unknown surrounding COVID, planning for the holidays can be stressful and delightful. Here are some ideas for safe and happy holidays during the pandemic:
1.

Wear Hats with Hair Attached for the Holidays During the Pandemic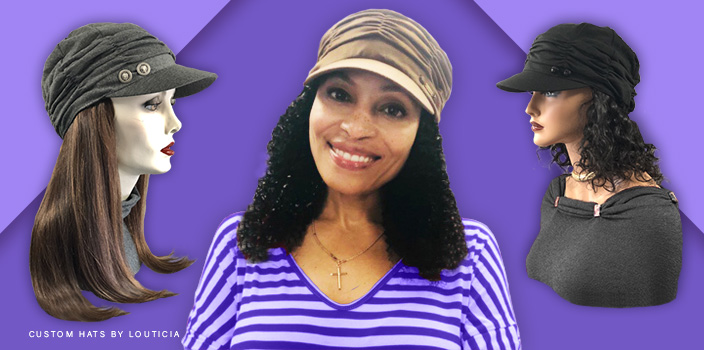 These hats with hair attached are not your basic baseball caps. Instead, they are fashion hats with 100% human hair attached. Additionally, you can choose the hairstyle, texture, color, and length of hair you want. Whether you're trying out any of our holiday activities below, you can still look great at home. But if you are using some of our fun suggestions, you can look chic wearing a hat with hair attached. Plus, it'll look like it took you all day to get ready with just a few minutes of effort. Then, all you'll need to do is choose your outfit and you're ready for your safe holiday festivities.
2.

Connect with Family via Zoom for the Holidays During the Pandemic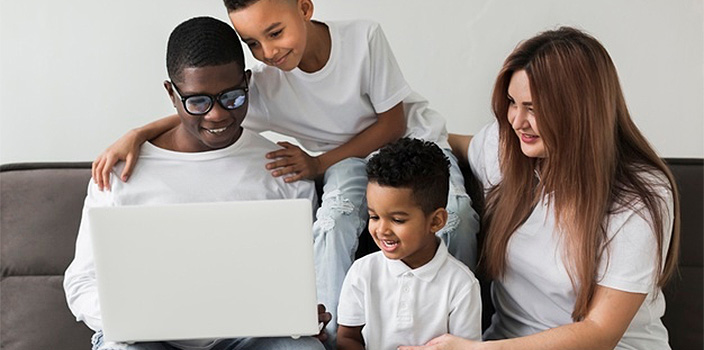 Technology not only makes our work life easier, but also helps us stay connected with loved ones. Software programs like Zoom and Microsoft Teams allow us to easily stay in touch with family and friends. Generally, most people have big family holiday celebrations. So, this year you can still continue some of your traditions for the holidays during the pandemic. For example, plan a menu, then have everyone cook their own small scale version. Go all out and make it complete with desserts and plenty of holiday cheer. Next, set a time to meet up on Zoom. Then, enjoy a wonderful home-cooked meal with all the perks of a family gathering minus the messy clean up.
3.

Have a Drive-By Holiday Party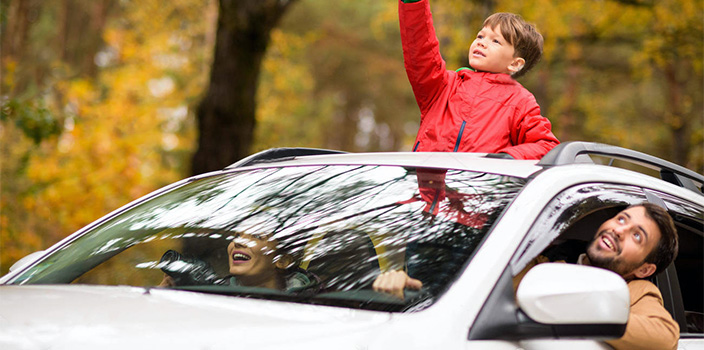 The drive-by holiday party is a safe way to celebrate the holiday with family and friends with very little contact. To make it more special, send out invitations letting them know the specific date and time. Get your house ready for the drive-by. You can decorate your house outside with all the works. Festive lights, Santa and sleigh, and more. And go the extra mile by preparing Christmas goodie bags. For the kids bags you could include fun trinkets and candy, of course. The adult bags could be small bottles of alcohol, socks, etc. Also, if you own a business, you could add in some of your own products. The thing is, there's no set way to have a drive-by party. The idea is to have fun!
4.

Don't Forget Your Face Mask for the Holidays During the Pandemic!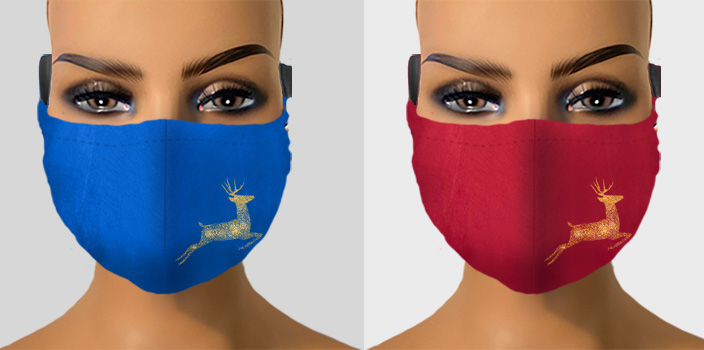 Whatever you decide to do this holiday season, don't forget to wear a face mask in public and at gatherings! Wear your festive Christmas and Holiday face masks. These comfy and soft face masks are made with lightweight and breathable fabric. Plus, they can be `washed and reused.
You may also enjoy reading: Louticia's Turbans For Hair Loss