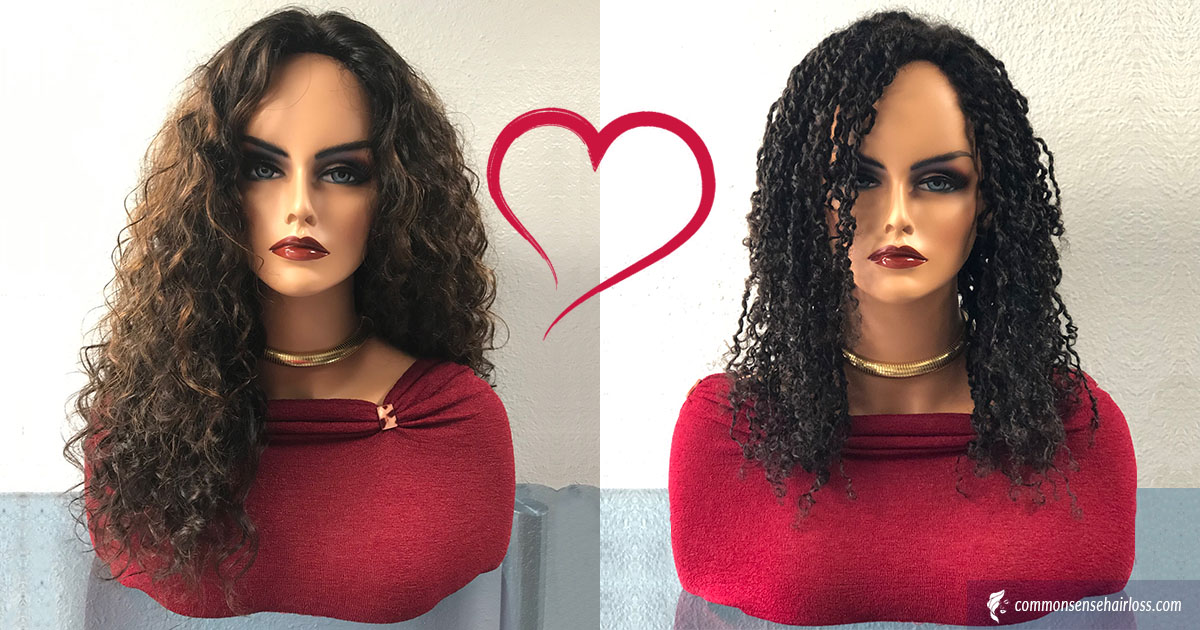 Still no ideas for your Valentine's Day gifts for her? Louticia Grier's custom wigs are creative and unique gift ideas for her. You can find great promotion here for this romantic holiday.
Valentine's Day is a great excuse to get all dressed up for a fun evening with your special someone. Although we're still on lockdown, there are plenty of different hairstyles to look great for a romantic evening in.
And if you still haven't found the preferred Valentine's Day gifts for her, we have a few ideas. Read on to see what's good.
Custom Wigs Valentine's Day Gifts For Her
Loose curls, also known as Romantic waves, really look soft and elegant. For the several years, they have become quite popular, especially among celebrities. Romantic waves are a low maintenance hairstyle and is easy to accomplish. But with our loose wave custom wigs, it's already done for you!
Valentine's Day is just around the corner. And with it is all the candy and stuff teddy bears our hearts and stomach can handle. If you're someone who likes to give presents, this February 14 give something unexpected.
So instead of buying a pricey bouquet that will die in a couple days. Or trying to find the least undesired card in the store. Why not give the gift of beauty? That way, you're gifting something that looks lovely, plus will also bring love into their daily routine.
Chic beauty ideas are perfect whether you're buying for someone else or as a much needed treat for yourself. And a custom wig as Valentine's Day gifts for her really shows how much you care.
So if you've been frantically googling, 'what to get your girlfriend for Valentine's Day', we've got you covered. And your wife too. Most times you can't go wrong with classic flowers and chocolates combo. But why not be creative this year and give her something that's more personalized?
You may also enjoy reading: Medical Cranial Hair Prosthesis Made By Louticia Grier