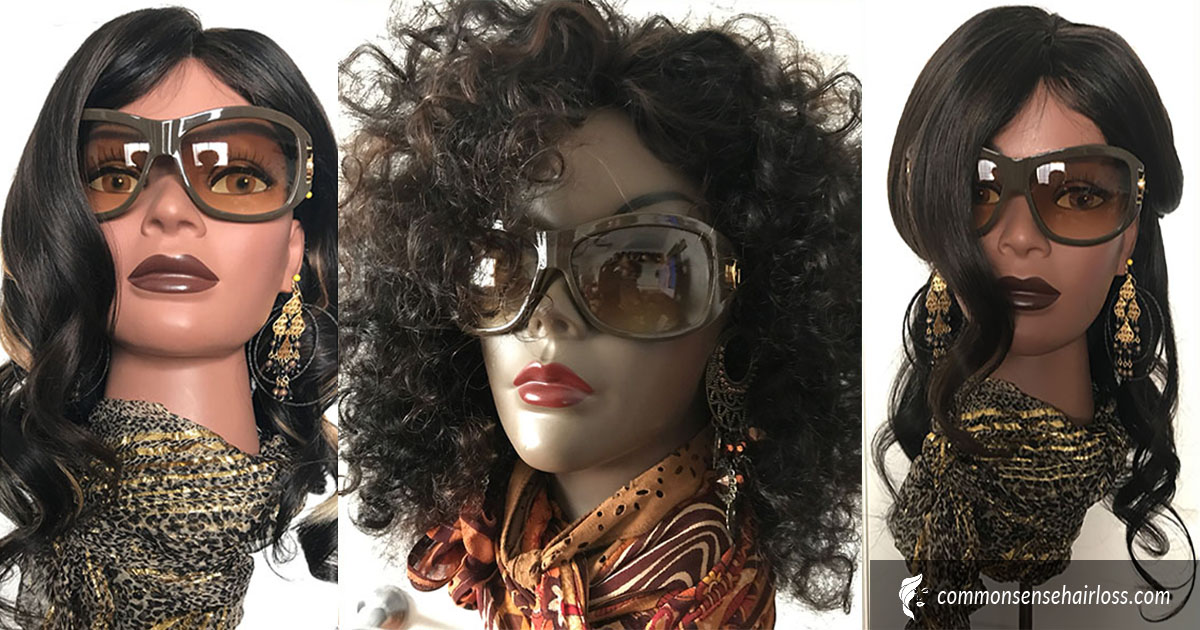 If you want a nonsurgical solution to hair loss, custom made hair systems could be the answer. We offer solutions which are hand-made and give a completely natural appearance. Our custom made hair systems are ideal for women's hair loss. These hair systems are just like having real hair. And you can do anything that you would normally do, such as swimming or washing your hair.
You will be pleased to know that there is no pain involved with custom made hair systems. This is not the case with surgical hair transplants. These systems do not pose any kind of health risk.
Styling your system and hair colors? No problem. You can choose the color you would like. We we can discuss with you which type of style would be best suited to you. When you make an appointment with us, we can go through your options with you.
The longevity of your hair system will vary depending on a number of factors. These include your preferred method of attachment. Again, we will discuss with you how frequently you should revisit our salon.
For more information regarding our hair systems, contact us. We will arrange a free consultation to find the right hair system for your hair concern.
You may also enjoy reading: Custom Made Wigs For Women