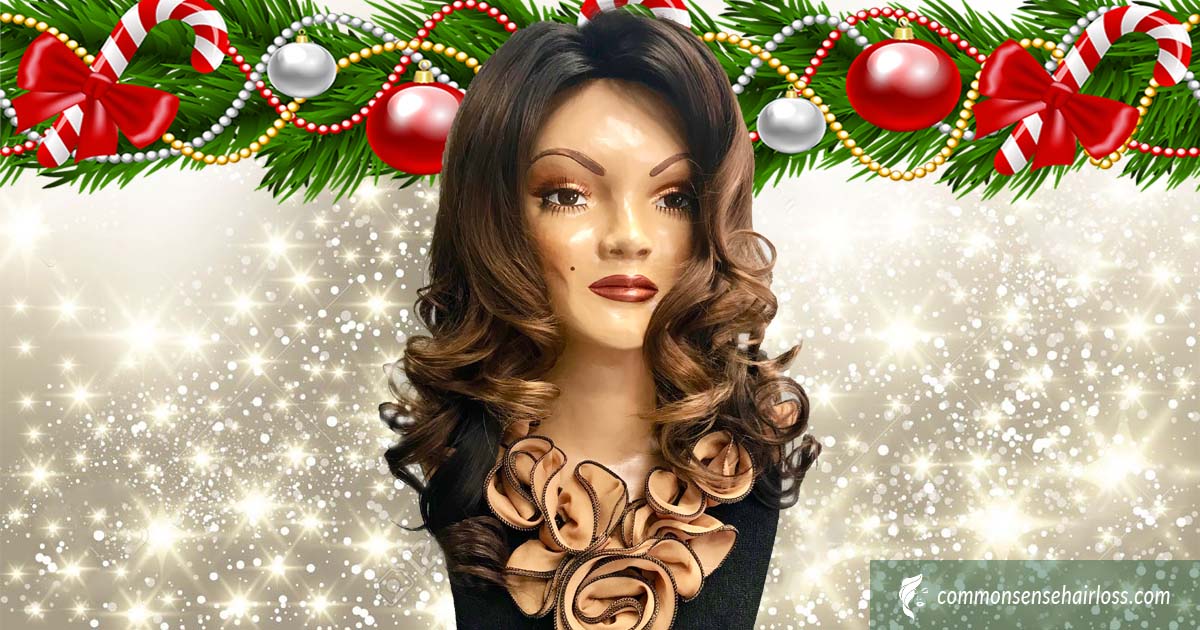 Finding the best hair loss solutions for women who are losing their hair should not be a complicated process. This only adds to their already distressing situation.
For some women however, this process can be a challenge. Sometimes it's because many women don't immediately know where to look. Other times it's because they think their only option is a pre-made wig. This is not always the best solution and can end up looking and feeling unnatural.
Women today have plenty of options when it comes to female hair loss solutions. And thanks to hair replacement specialists like Louticia Grier and her refined techniques, these solutions have been perfected. She caters to different types and levels of female hair loss. And the look and feel of her hair loss systems are natural and absolutely beautiful.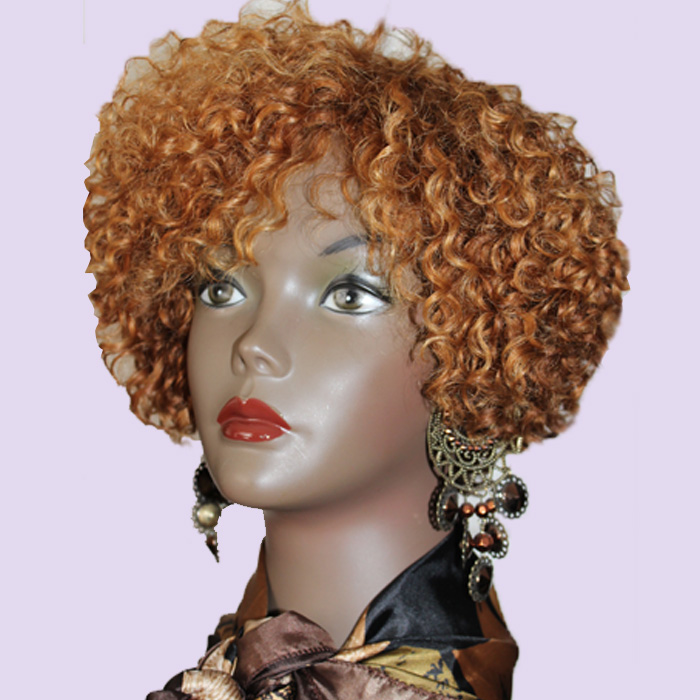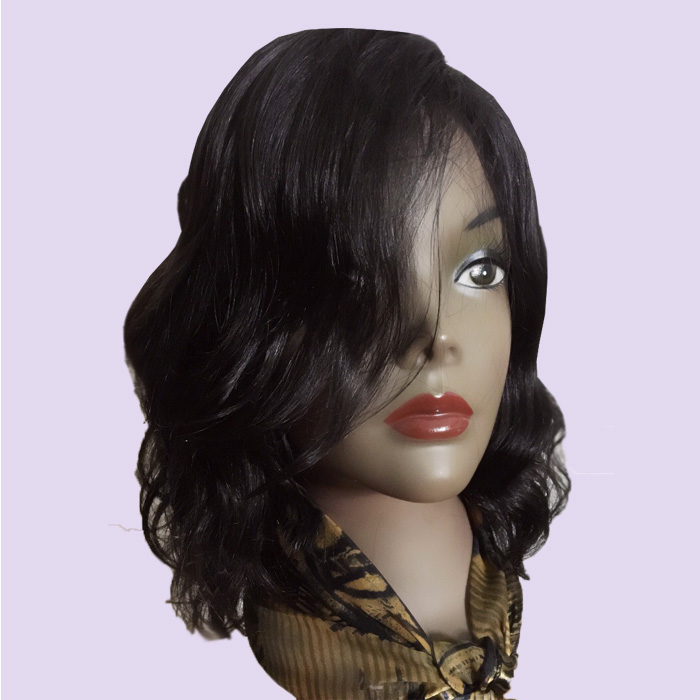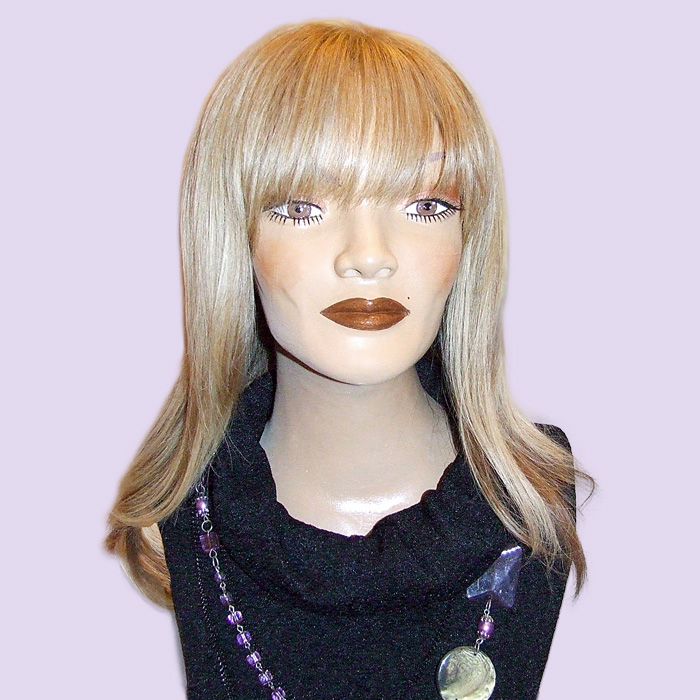 Customized Hair Loss Solutions For Women
The first thing you need to know when looking for your ideal hair loss solution is that you don't have to settle for the typical 'shopping' experience. This is where you go into a wig shop, try on some wigs and just pick the one you think suits you best.
This experience can often be too blunt and confrontational for women, who may still be emotionally and psychologically grappling with their situation.
With Louticia Grier's custom hair systems, your hair loss solution can be customized specifically for you. And your concerns and needs being the top priority. We take a very personalized, consultative approach, so you get the solution that you're absolutely comfortable with. The process is easy, considerate yet thorough.
If you require more information regarding customized hair loss solutions for women, don't hesitate to call Louticia today at (619) 820-0290. She will be more than happy to answer any of your questions and advise you on the most ideal hair loss solutions for you. She wants to help you quickly regain your confidence and feel amazing with your new look.
You may also enjoy reading: Super Foods That Will Give Your Immune System and Hair Growth An Extra Boost