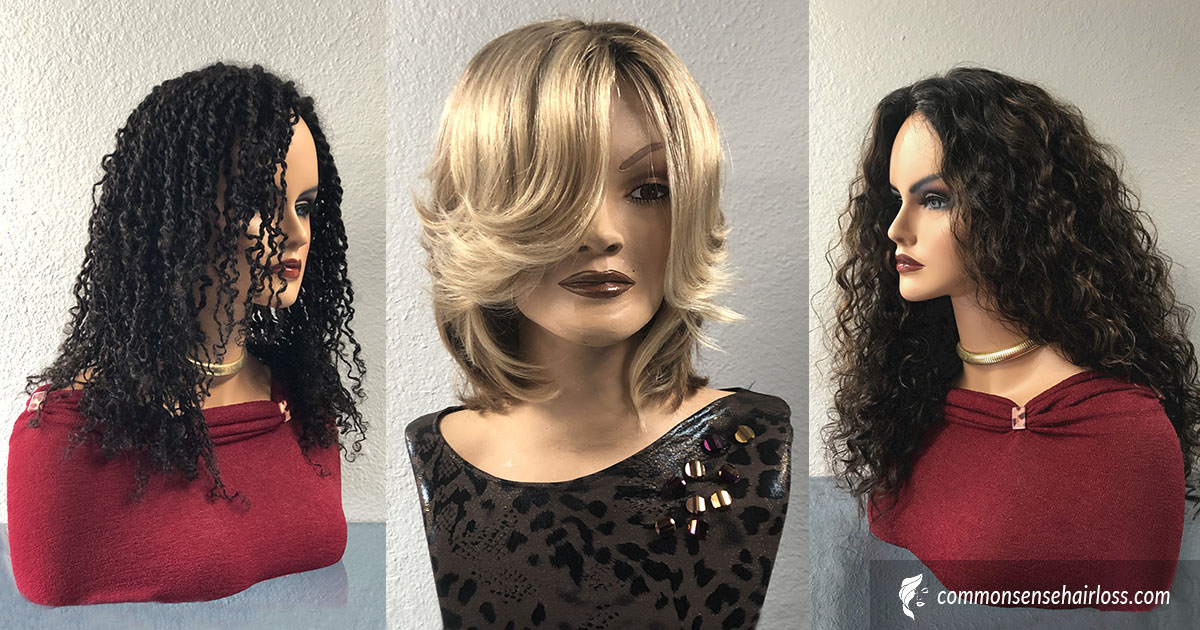 Many people wear a wig for fun, and others because they are necessary. Wearing a wig and making it look real isn't always so easy, but with the help of a few tips, you can be the diva of the day.
Whether you're splurging on an extravagant human hair piece or just want to make your synthetic wig look as natural as possible, it's all about technique and having the right tricks up your sleeve.
We do our best to make sure our customer service is on point to help our ladies find the perfect wig.
That being said, we decided to create this quick post so you can refer to it at any time when you wear a wig. And of course, we're only a phone call away and just down the block from you. So, call us or stop by our Uptown New York Style salon.
Here are a few tips for how to wear a wig and make it look natural:

First things first. No matter how great your extensions or how beautiful your weave, always take care of your natural hair so that it doesn't become dry. We can't stress enough the need for moisture in naturally curly hair.

Finding the perfect wig.
Whether lace, partial, or frontal, you want to make sure your wig meets your particular hair needs and style goals. Styling human hair wigs vs synthetic hair wigs will present different outcomes.

Prepare long hair.
Portion your hair to ensure it's flat when you're wearing your wig. Create two braids, cross the ends, and secure them with a bobby pin. You can also do small 1 inch twists and pin them around your hair.

Prepare short hair.
For shorter hair, there are other ways to secure your natural hair under your wig. Try combing your hair back and pinning it with bobby pins.

Prepare your skin.
Yes, your skin! Gently wipe around your hairline with a cotton pad dipped in alcohol solution. This helps remove any excess oils or impurities from your skin. It also helps the glue or adhesive tape to stick better.
Well ladies, that it's for this post. As always, stay beautiful inside and out.
You may also enjoy reading: What Happened To My Baby Hair?