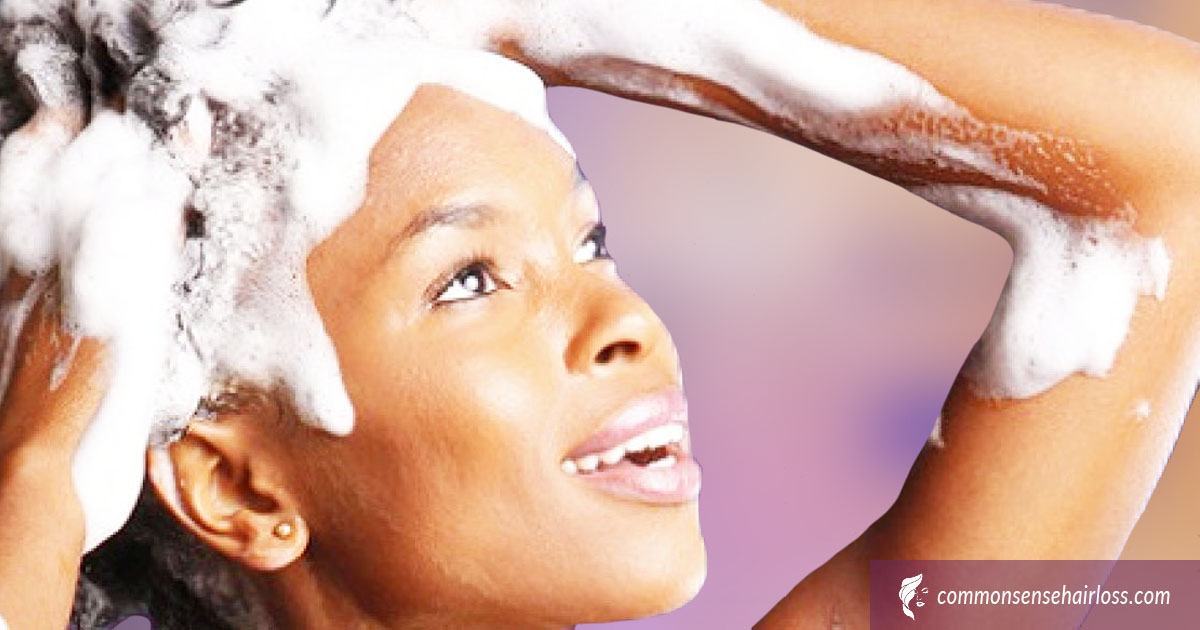 Learning about your scalp type can help you identify the warning signs of hair problems such as hair loss, premature graying, dandruff, and breakage. These are signs of an unhealthy scalp. If you're starting to notice any of these signs, they are warning signs that you need to take better care of your scalp or it could be a medical condition.
There are several ways to promote a help scalp. In addition to adding scalp protection products to your hair care regimen, you should be aware of the various scalp disorders and conditions.
What You Should Know About Your Scalp Type
In order to efficiently maintain a scalp care regimen, you first need to know your scalp type. The scalp is similar to skin. It can basically be divided into three types – oily, dry and normal.
Oily Scalp – Most people believe that an oily scalp is the most prone to flaking and dandruff. Quite the contrary – the excess oil that the sebaceous glands in the scalp produce tends to accumulate around the roots, clogging the pores. The hair is usually limp and flat, making it almost impossible for volumizing or styling products to hold.
Normal Scalp – A normal scalp type has the right balance of sebaceous glands and is generally not prone to problems like dandruff or excessive oil deposition.
Dry Scalp – A dry scalp causes constant itching and flaking, leaving the hair frizzy, dull and rough. Applying oil to your hair externally for nourishment aids the insufficient oil secreted by the sebaceous glands.
If you're experiencing scalp issues, talk to the experts at Common Sense Hair Loss. We you to have healthy scalp and hair. Call (619) 820-0290 for a free consultation.